How to Clean Hotel Furniture?
To keep your chairs, recliners, stools, and other hotel furniture in top condition at all times, proper cleaning and maintenance protocols should be followed. From spot cleaning to shampooing, polishing, and more, here is a list of steps to keep your hotel furniture looking five-star all year round.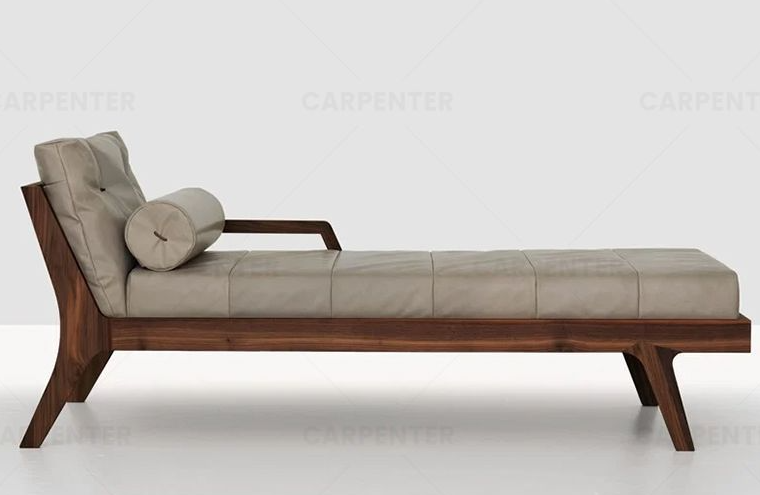 Surface cleaning
Surface cleaning is an often underestimated part of hotel furniture maintenance, as it is easy to perform only light cleaning actions. However, it is essential to remove dust and dirt from the surface of items, not least because airborne dust tends to settle in the form of a powder, which can form an unsightly film after a period of time.
Furthermore, the nature of surface cleaning becomes even more profound when you consider that the typical quality furniture material may be a different kind of wood. This means that dirt can quickly build up on them and that you can wipe them down more effectively. The main cleaning agents are damp cloths, as they are better at removing dry dust particles.
Focus on external factors
While furniture cleaning is the key to maintaining hotel furniture over time, it is only half of the process. Managers must pair it with external factors to get the best results. You must cater for atmospheric conditions, lighting, humidity, etc. Often, looking after and protecting the hotel furniture from harmful environmental influences will ensure that they last for a long time.
Fabric and vinyl hotel furniture
To spot clean chairs, sofas, lounges, and other hotel furniture made from soft fabrics and smooth-looking vinyl, follow these steps.
Use a paper towel to gently wipe away excess moisture. This will ensure that you do not rub excess dirt or grime into the fabric or vinyl during the cleaning process.
After removing the excess stain, apply warm soap and water to the rag and gently blot the stain in a circular motion, rinse the towel or replace it if the stain starts to fade. Special cleaners can be used, provided the label states that the solution is safe for fabrics and vinyl.
If you do intend to use a stain-cleaning solution, even a very mild one, please apply it to an inconspicuous area first. This will allow you to check for bleeding or color runs, in which case you should choose a mild cleaner to clean and maintain your furniture.
For commercial furniture cleaning, follow the same advice. Make sure that all detergents and shampoos are suitable for the furniture in question. This may seem obvious, but many establishments end up completely ruining their furniture because they have not remembered this very simple tip ......
Chrome and wood
Chrome and wood should be polished using their respective cleaners. Ideally, you should polish your chrome wood furniture at least once a month, but you can polish it once a week if required.
Make sure that the joints (e.g. plastic seats on chrome frame stacking chairs) are adequately cleaned and polished using their respective cleaners. For plastics and other hard surfaces, use soap and water or a mild detergent.
Follow the manufacturer's recommendations
Carpenter Furnishing will always provide you with documentation explaining all the manufacturer's recommendations for the correct care of your furniture. This will include topical cleaning, shampooing, polishing, restoration, and many other options for adequate cleaning and maintenance.
As long as you take care when cleaning, test with inconspicuous spots when you are unsure of the strength of the cleaner, and remain vigilant and clean accurately when spots form, your piece will always retain its appearance even with heavy use.
If you are interested in sending in a Guest Blogger Submission,welcome to write for us!