The Market Prospect of Stainless Steel Mesh Is Great
With the continuous development of science and technology in the world, stainless steel wire mesh is used more and more widely. It has gradually penetrated into all areas of people's daily life, such as stainless steel wire net baskets, bicycle spokes, stainless steel wire brush pot ball of kitchen sanitary ware, stainless steel screen window screen, grooves in hotel supplies, stainless steel net anti-theft net and so on.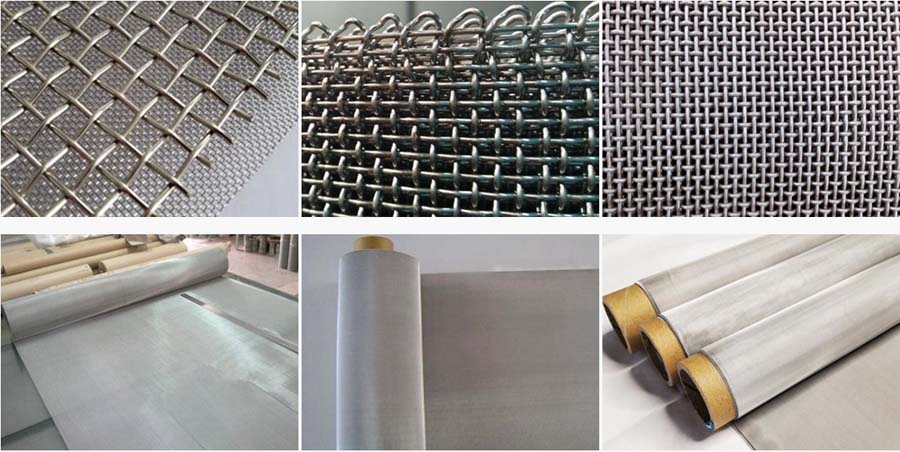 Stainless steel wire mesh products have become a kind of daily consumer goods.
The market potential of stainless steel wire mesh in our country is huge, and the development prospect is very promising.
In recent years, the application scope and application field of stainless steel wire become wider and wider with the full-line development and rational use of high-tech products, and the materials in the products to be updated in many industries begin to use stainless steel wire.
For example, in the process of equipment transformation in chemical, chemical fertilizer, chemical fiber and other industries, stainless steel wires are used in many updated equipment; for example, stainless steel electrodes, stainless steel components, stainless steel springs and stainless steel connectors are widely used, which also belong to the category of stainless steel wire; for example, nylon mesh, which is widely used in industry, has been gradually replaced by stainless steel wire.
In addition, stainless steel wire has been gradually used in the production process of filtration equipment, steel strands, hoses, kitchen racks, weaving nets, wire ropes and so on.
Application and characteristics of stainless steel mesh.
Stainless steel mesh is mainly used for screening and filtration in acid and alkali environment, mud screen in petroleum industry, sieve screen in chemical fiber industry, pickling net in electroplating industry, gas, liquid filtration and other media separation.
Generally, stainless steel mesh wire, nickel wire and brass wire are used as materials.
If you are interested in sending in a Guest Blogger Submission,welcome to write for us!