What Is Standard Outdoor Table Height?
Ample seating and dining space is essential for creating a welcoming and practical patio area. There are many patio sets to choose from, such as dining and lounge sets, making it easy to find the perfect patio furniture for your space. These sets include perfectly matched tables, chairs, sofas and more, so you can easily create a cohesive look and have all your furniture pieces working together.
In either case, curating your own table and seating collection can be a daunting task. You will need to ensure that your tables and chairs are coordinated in both style and size. Height is an extremely important consideration when choosing tables and seating for your backyard. If you try to pair a dining table with bar stools, you won't get a very practical (or aesthetically pleasing) end result. It may seem like common sense, but knowing the standard chair and table heights will help you shop smoothly.
It is important to consider the height of the chairs in relation to the height of the table to ensure that the chairs can be stored comfortably under the table when not in use and to ensure that your guests have sufficient knee room when sitting around the table. Other variables to consider when it comes to chairs are armrests versus no armrests, backrests versus no backrests and fixed versus swivel. Each of these factors will help to find the most comfortable and space-saving height for your patio chairs. Armless, backless and/or fixed patio chairs usually require less space to operate than armchairs, reclining chairs and/or swivel chairs.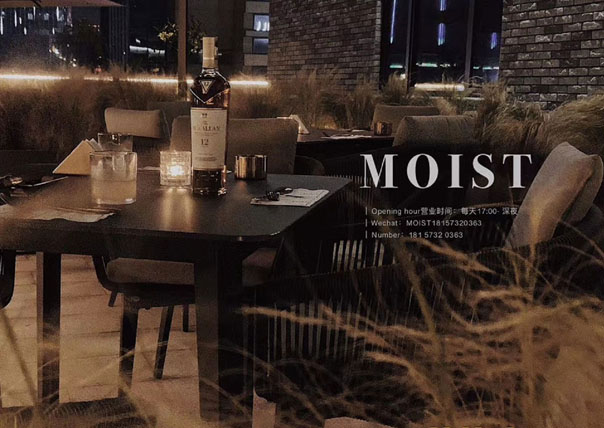 In this guide we will outline the standard heights for different styles of tables and chairs and discuss which styles are best used together to achieve maximum functionality. The heights stated below refer to the distance from the floor to the table top and the distance from the floor to the seat of the chair.
Dining height
The standard height of the average outdoor dining table is 28 to 30 inches. The height of the table does not depend on the size of the table top, so this standard height is suitable for any size of table, from large 14-person tables to bistro tables. Dining and bistro chairs are ideally suited to these tables with a standard height of 18 to 26 inches.
Counter Height
Counter height tables and chairs offer the same features as dining height tables and chairs, but are slightly raised for a different aesthetic and in some cases space saving. Counter height tables are typically 34 to 36 inches high and can be paired with counter height chairs or stools that are 24 to 26 inches high. Counter height chairs and stools can also be used if you have an outdoor counter space that can double as a dining or entertaining area.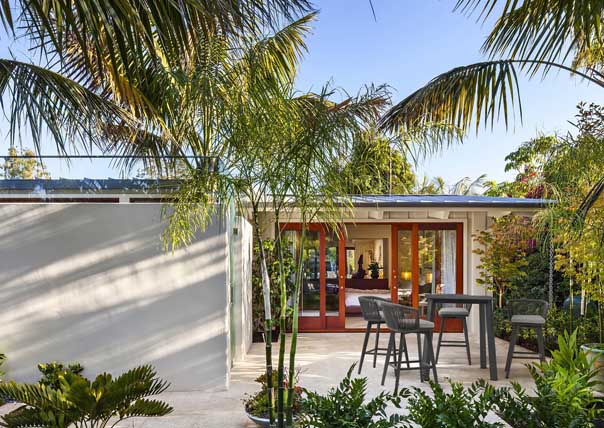 Bar Chair
Bar height
Slightly higher than counter height, the standard height for a bar height table is 40 to 42 inches. Bar height tables are casual and suitable for standing adults, but if you choose to provide seating like bar stools or bar chairs, the typical height is 28 to 30 inches. As with counter height chairs, bar height chairs can also be located next to an outdoor bar to create an area perfect for entertaining.
Casual attire
In addition to the typical dining options, you may also want to consider other types of outdoor tables and complementary seating for your space. Coffee tables and coffee tables, for example, are a must for outdoor lounge areas and are a necessary part of an interactive space. These lounge tables come in different heights depending on their function and can be used with outdoor lounge seating such as lounge chairs, sofas, loveseats and chaise lounges.
The standard heights of these outdoor tables are
Coffee table: 15 to 19 inches
Coffee table: 15 to 19 inches
Chat table: 20 to 25 inches
Fire pit table: 20 to 25 inches
Final thoughts
Of course, these dimensions are not set in stone. There is a wide variety of tables and chairs available for your patio space, offering various heights depending on your personal preference. The heights listed above are only the standard ones, or the most common ones you will find in your search.
Comfort, functionality and aesthetics are the three most important factors you will want to consider when choosing patio furniture. While choosing the look you want is simple, making sure your patio furniture has the right height and size requires special attention. Once you understand the standard heights of the various patio tables and chairs, you will have the knowledge to create your own unique patio sets that you can enjoy for years to come.
For more information on patio tables and chairs, visit our website at https://www.couturejardin.com.cn!
If you are interested in sending in a Guest Blogger Submission,welcome to write for us!